Vine Vest LLC is an equal opportunity provider.
Your Crop Insurance Specialists…
32 years of sales & experience in Multi-Peril Crop Insurance & Crop-Hail Insurance products.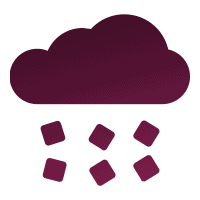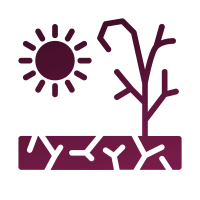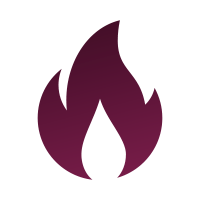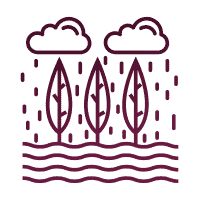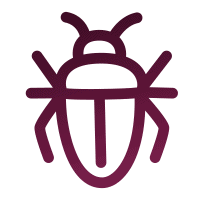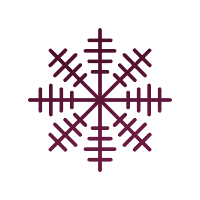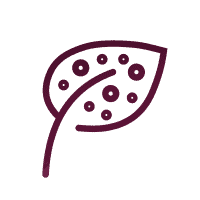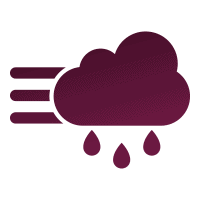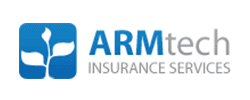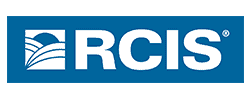 32 years in the agricultural industry, one goal remains the same:
Customer Service
100% of our business is providing crop insurance programs, expertise and guidance to farming operations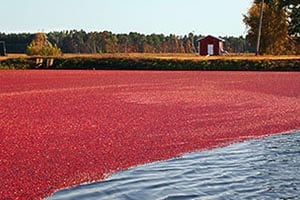 Perennial Crops (Cranberries & Apples)
Purchased by Nov. 20th, annually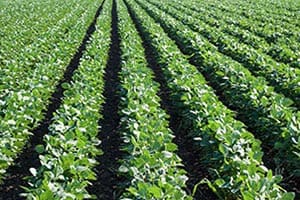 Spring Crops
Purchased by March 15th, annually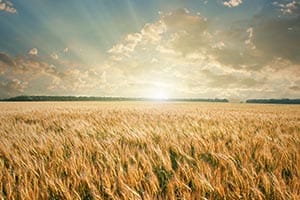 Wheat
Purchased by September 30th, annually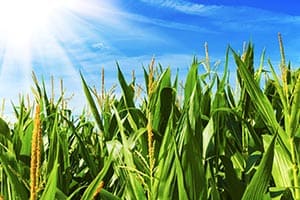 Forage
Date varies based on type of plan
Free Crop Insurance Quote
Click the free crop insurance quote button to arrange a personalized quote for your business.